Red River Offroad – The Ultimate
Red River Adventure!
Experience the best of Red River, New Mexico
Fun for the Whole Family!
If you want to experience everything that Red River has to offer, you'll want to include one of our guided off road jeep tours in your summer vacation.

Sit back, relax, and enjoy the scenic beauty while our guide drives you through the aspen groves, ghost towns, and historic gold mines that surround Red River.

Take your family on a 4 x 4 journey to remember.

Or if you prefer to explore on your own, a UTV rental provides an opportunity to experience the beautiful, historic Red River area at your own pace.

We are just a short drive from Taos and Angel Fire, New Mexico.


Don't limit your fun to the summer! Take a Red River Snow Cat Tour and experience the fun and adventure of Red River in the winter.

Red River Offroad Tours – Your adventure starts here!

Follow us on Facebook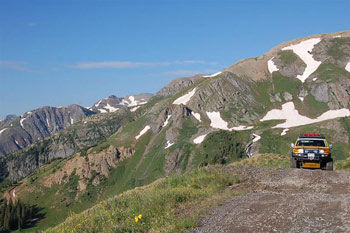 4x4 Jeep Tour Adventures
Experience Red River!

Jeep Tours Winter Snow Cat Tours UTV Rental
River Rafting Cowboy Dinner Fall Foliage
FAQ Reservations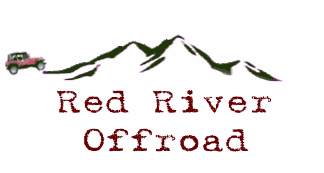 4x4 Jeep Tours
(575) 754-6335

Copyright © 2009-
All rights reserved

This page designed and maintained
by Word Works




Please report any problems to Webmaster